Articles
ENTER24 e-Tourism Conference "Challenging the Next 30 Years of Tourism". Izmir, Turkey (17-19 January 2024)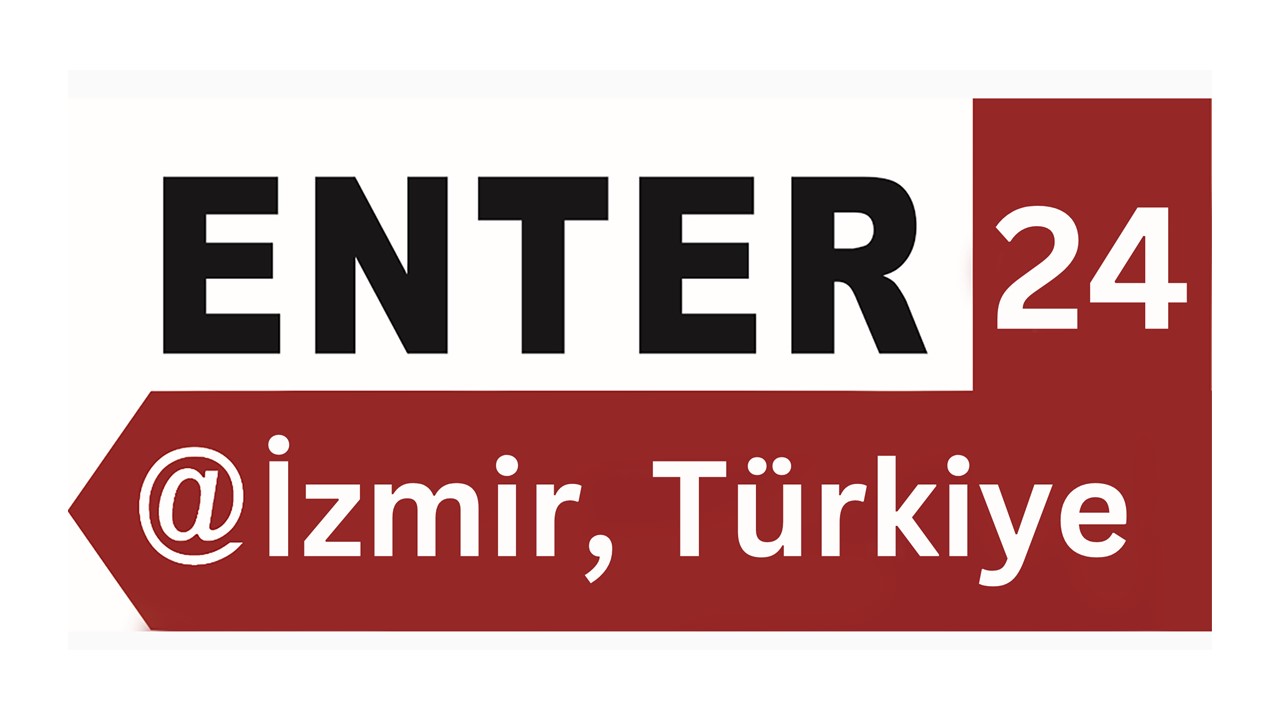 Conference Theme
For more than 30 years, information and communication technologies (ICTs) have been revolutionizing travel, tourism, and hospitality. Over all these years, the ENTER conference has been facilitating the discussion, exchange, and development of knowledge about the use and impact of ICTs in the travel and tourism industry.
Now, we are likely to be on the cusp of a similar transformational disruption through technology, such as extended realities, generative artificial intelligence, and the Internet of Things. At this milestone, this call for contributions invites the academic and professional research community to challenge the next 30 years of tourism and prepare both tourists and tourism stakeholders for what the future will bring.
Therefore, ENTER24 sets to continue the tradition of bringing together people, ideas, and research from all over the world to find answers to the important questions that the industry is facing. This year, some of these questions are:  
What will / can / should the future of tourism look like?
What role do various technologies play in creating the future?
How can technology help create businesses and organizations that are agile, innovative, and resilient?
What is the role of technology in accelerating sustainable development?
How will technologies change the customer or employee experience in tourism?
How can technology implementation support the equal development of tourism communities around the world?
What technologies should the travel and tourism industry adopt?
How will technologies improve the learning process in the field of tourism?
The International Federation for IT and Travel & Tourism (IFITT) together with IFITT Türkiye Chapter, call the entire academic and professional research community to submit cutting-edge tourism research and the latest case studies on emergent and innovative ICT concepts, applications, and business models to be shared at the ENTER24 Conference.
Submissions formats
Informal Networking Opportunities with Experts
The conference offers a worldwide and unique forum for attendees from industry, academia, government, and other organizations to actively exchange, share, and challenge state-of-the-art research, education practices, and industrial case studies on the application of ICTs in travel and tourism.
Open Access Knowledge Sharing
IFITT is dedicated to increasing the visibility of e-Tourism research. The ENTER24 proceedings will be indexed in Scopus, under the Springer Proceedings in Business and Economics series. IFITT is working on securing sponsorships to publish the proceedings as an Open Access proceedings book published by Springer International.
More information ENTER24
Become a member of IFITT
https://ifitt.org/plans/ifitt-membership/