Articles
10th International Conference on Research on National Brand & Private Label Marketing (NB&PL June 2023)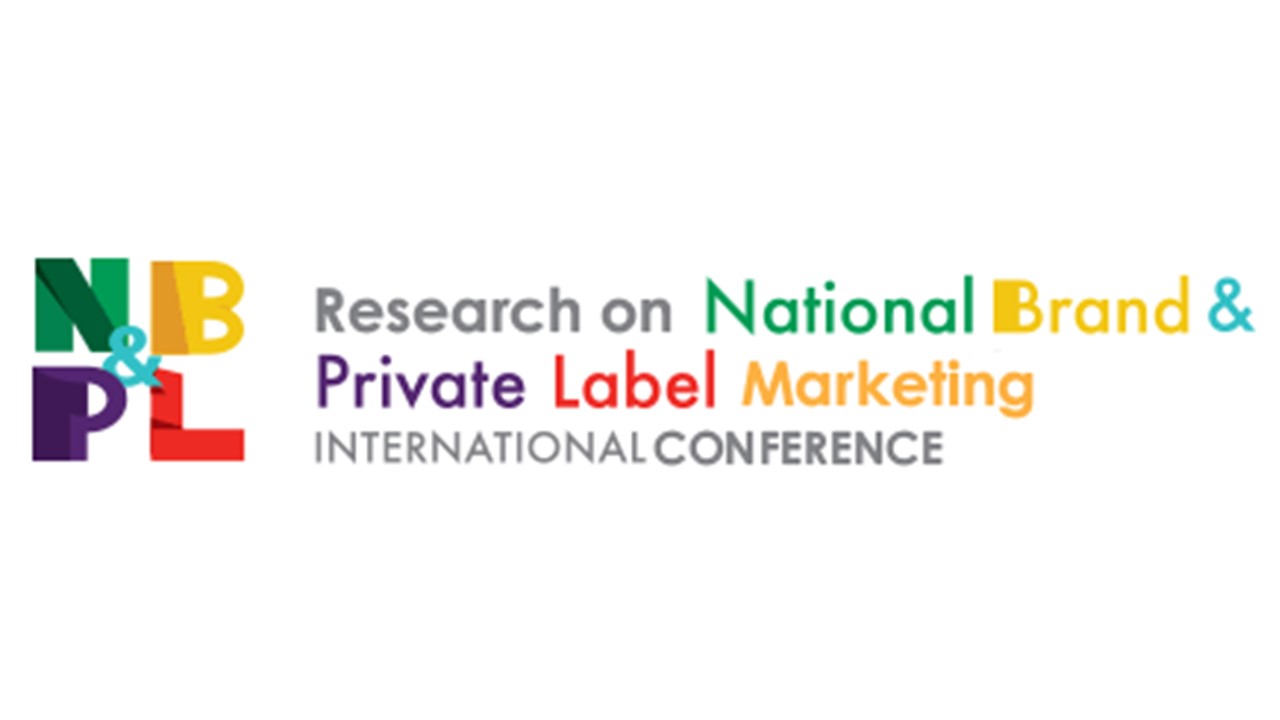 The tenth edition of this conference, NB&PL2022, will be held on June 26th – 27th 2023 at the UB (University of Barcelona) Business School.
The theme of conference is any retailing, private label and/or national brand issues.
This conference is supported by Springer, which will publish all accepted and presented papers in a conference book, both in hard copy and online. Accepted papers will be available to a worldwide audience on Springer's platforms.
The conference will take place in hybrid format:
1) Regular presentation, entailing attending the conference and presenting the paper;
2) Online presentations, with a reduced conference fee, through the platform to be used for such matter.
For your convenience, these are the important dates:
Submission date at

This email address is being protected from spambots. You need JavaScript enabled to view it.

: December 31st 2022
Notification date: February 5th 2023
Paper camera-ready: March 1st 2023
Springer book: At least one of the co-authors must register by March 5th, 2023.
Conference Dates: June 27th – 28th 2023
Chairs:
Prof. Francisco J. Martínez-López, University of Granada, Spain.
Juan Carlos Gázquez-Abad, University of Almería, Spain.
Katrijn Gielens, UNC Kenan-Flagler, USA (EIC of the Journal of Retailing)
Please, visit this conference edition´s website  for further information: http://www.nb-plmarketing.org/2023-edition/welcome